Description
Hydro Quip Jumper Heater Strap To Board [EL/VS/GL/GS Series] (48-0023)

Heater Cable 10AWG, Element to PCB, 4" Length (48-0023)

Heater Wire Kit, #10 x 4" Pair, replaces Balboa copper jumper straps, heater to board.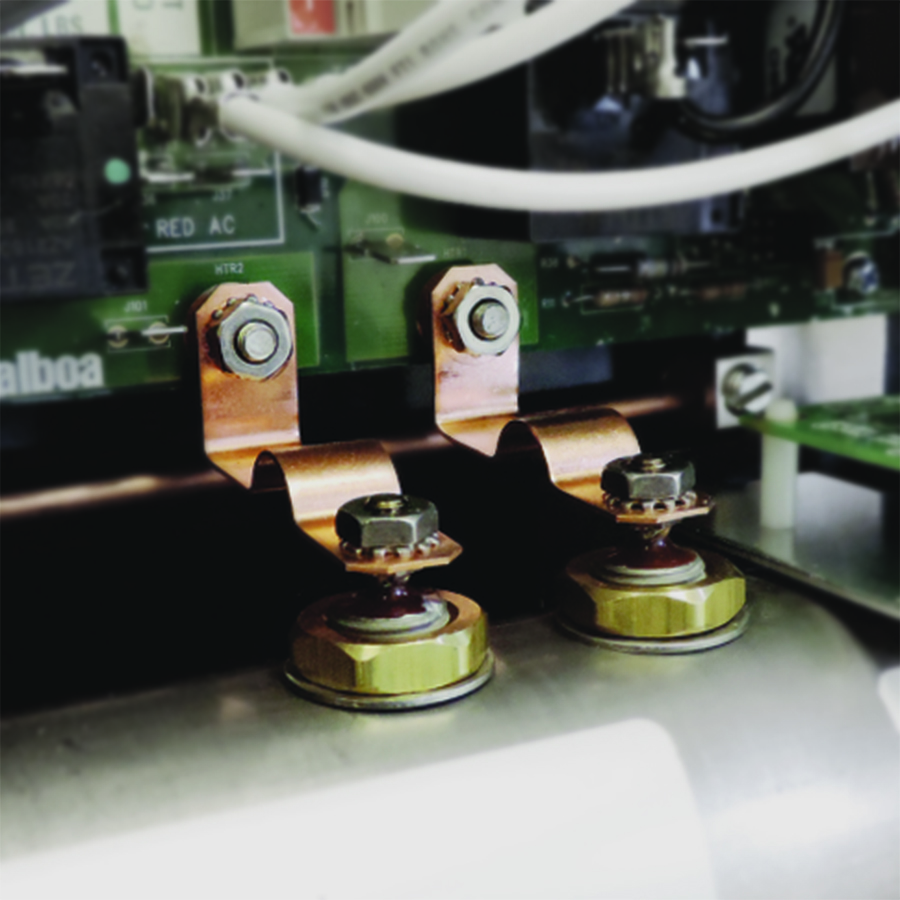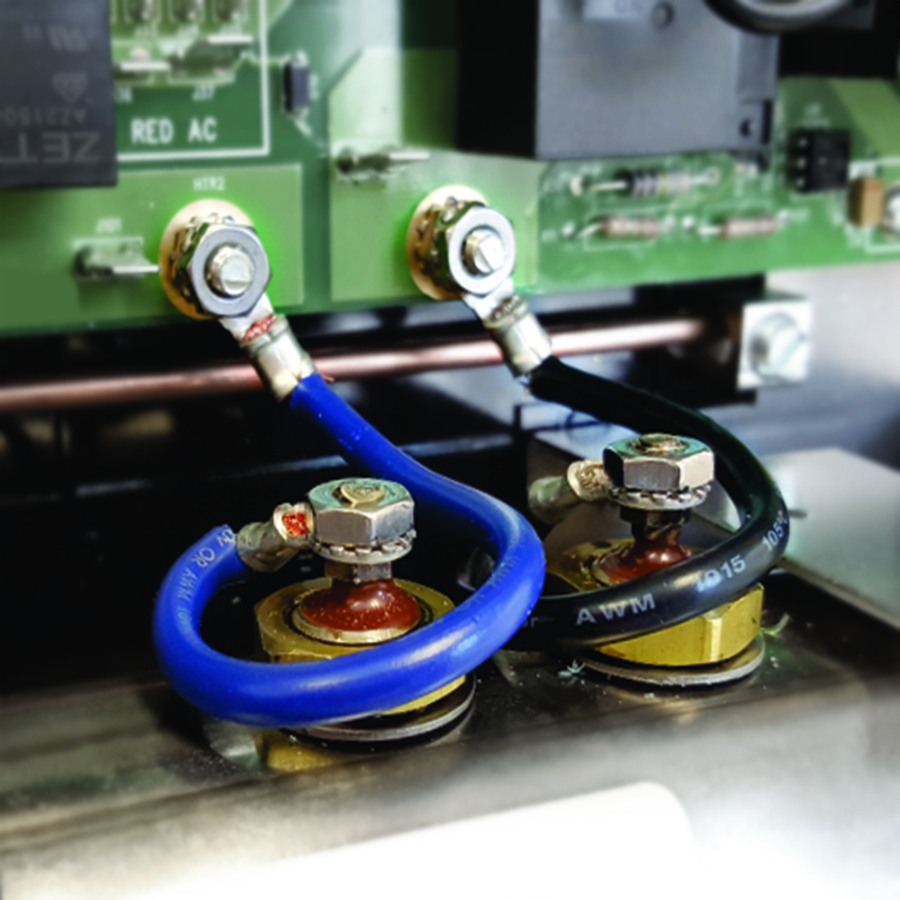 Balboa Copper Jumper Straps
Replacement HydroQuip Heater Wire Kit Installed
Hydro Quip

is dedicated to providing only the highest quality spa systems and spa replacement products to their customers. They design the Balboa products and systems to provide the basic functionality that you need matched with the additional features that you want. Whether you are replacing a bath or spa pump, heater, electronic spa control system, jets, or white goods, we have the right solution for you, at an affordable price. If you need assistance in finding the right replacement products, give us a call at 800-918-9143 today! We can also be reached via chat or e-mail during normal business hours.


WHY USE Hydro Quip PRODUCTS?




At Hydro Quip, their fundamental commitment to the leisure water industry has been to provide a simple, comprehensive, one source solution to their products that include the highest quality in pumps, blowers, electronic control systems, jets, white goods and accessories. Their outlook has earned them the position as the leading global supplier of product design, state-of-the-art manufacturing, and an unsurpassed reputation for reliability. With nearly three decades of innovative design, expansion and development, Hydro Quip offers a complete line of products for your whirlpool bath or hot tub.

Bath & Spa Parts Online carries a complete line of Hydro Quip Products, readily available for immediate delivery. At current, we carry more than 2500 different Balboa SKU's, which represents their complete line of available products. If it is made by Hydro Quip, we carry it. .